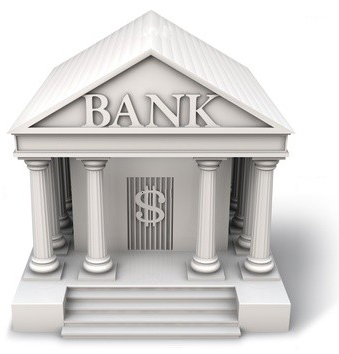 Investment Advisory
We are an independent real estate advisory company specializing in maximizing real estate value and minimizing real estate risk. We save our clients money by managing transactions – sales, purchases, leases, acquisitions, and dispositions – and managing real estate costs. We are flexible, responsive, and objective. Our depth and variety of experience ensure accuracy and integrity.

We provide our institutional and HNI investors with access to compelling direct investment opportunities in the real estate market. Following our investment strategy, we seek to generate attractive returns on a risk-adjusted basis by targeting opportunities in all phases of the real estate life cycle.

We are a full-service provider specializing in family homes, complexes, and apartments. Our services include: finding and placing tenants, credit and criminal screening, timely owner checks, on-line access to accounting and financial reporting, maintenance coordination, periodic property inspections, and eviction processing.